Marcus Rockwell

Since the release of his 1999 CD "A Very Jazz Christmas", his 2003 contemporary  gospel/jazz CD "Speak to My Heart", his 2011 release "One Way or Another" with the Jazz Pals and his highly anticipated release "Simplex" with his new band MR3, trumpeter, vocalist and composer Marcus Rockwell has received tremendous comparisons to Miles Davis, Rick Braun and Chris Botti. This success has crossed over to audiences usually reserved for pop music.

Over the past two decades he has shared the stage with the best in music including Larry Carlton, Stanley Clark, Waymon Tisdale, Joe McBride, Joseph Vincelli, Norman Brown, Spyro Gyra, Kem, Will Downing, Gerald Albright and the Blind Boys of Alabama just to name a few.

Marcus' smooth delivery and unique blend of smooth jazz, straight ahead and gospel jazz continues to be a crowd pleaser which translates into an unforgettable concert experience.
Stephen Morris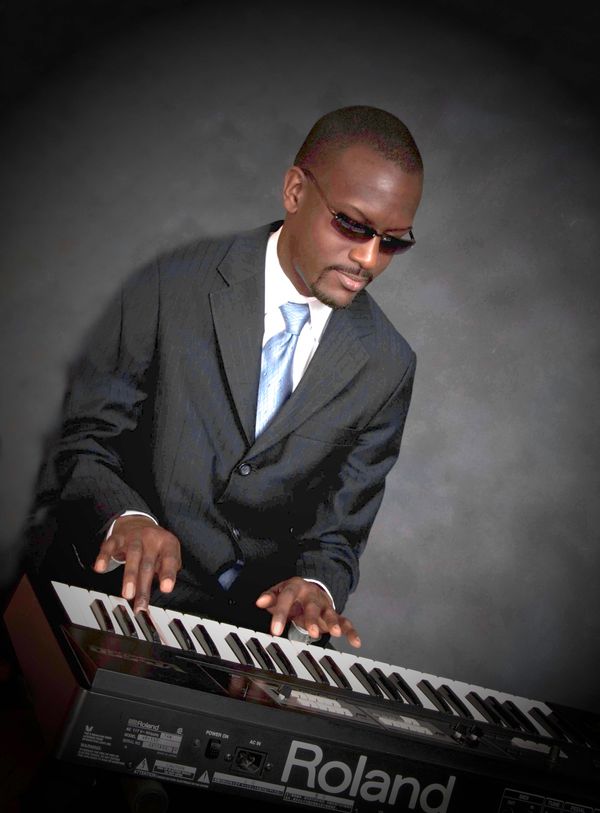 Marvin (Stixx) Johnson